TinearityTM G1
We think it should be easy, safe and convenient to treat your tinnitus.
"My vision with Tinearity G1 is that people should not be limited by their tinnitus but live their lives to the fullest – every day."
Peter Arndt – Founder & suffers from tinnitus himself
How Tinearity has helped some of our users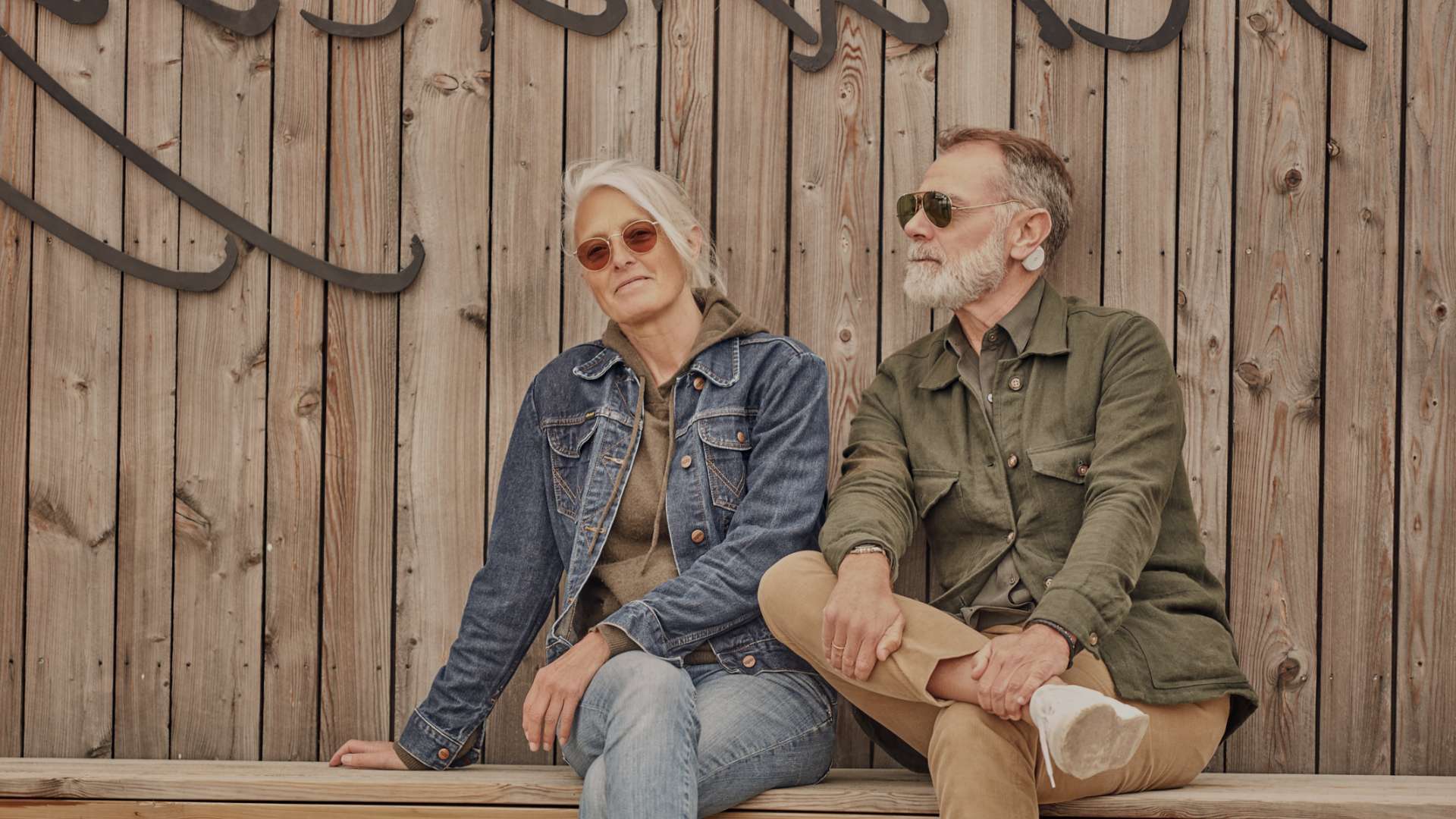 Order Tinearity G1 today
We have created a product that makes a difference for people with tinnitus. Our goal is that no one should suffer or be bothered by their tinnitus and have the opportunity to enjoy life.
Treatment with Tinearity