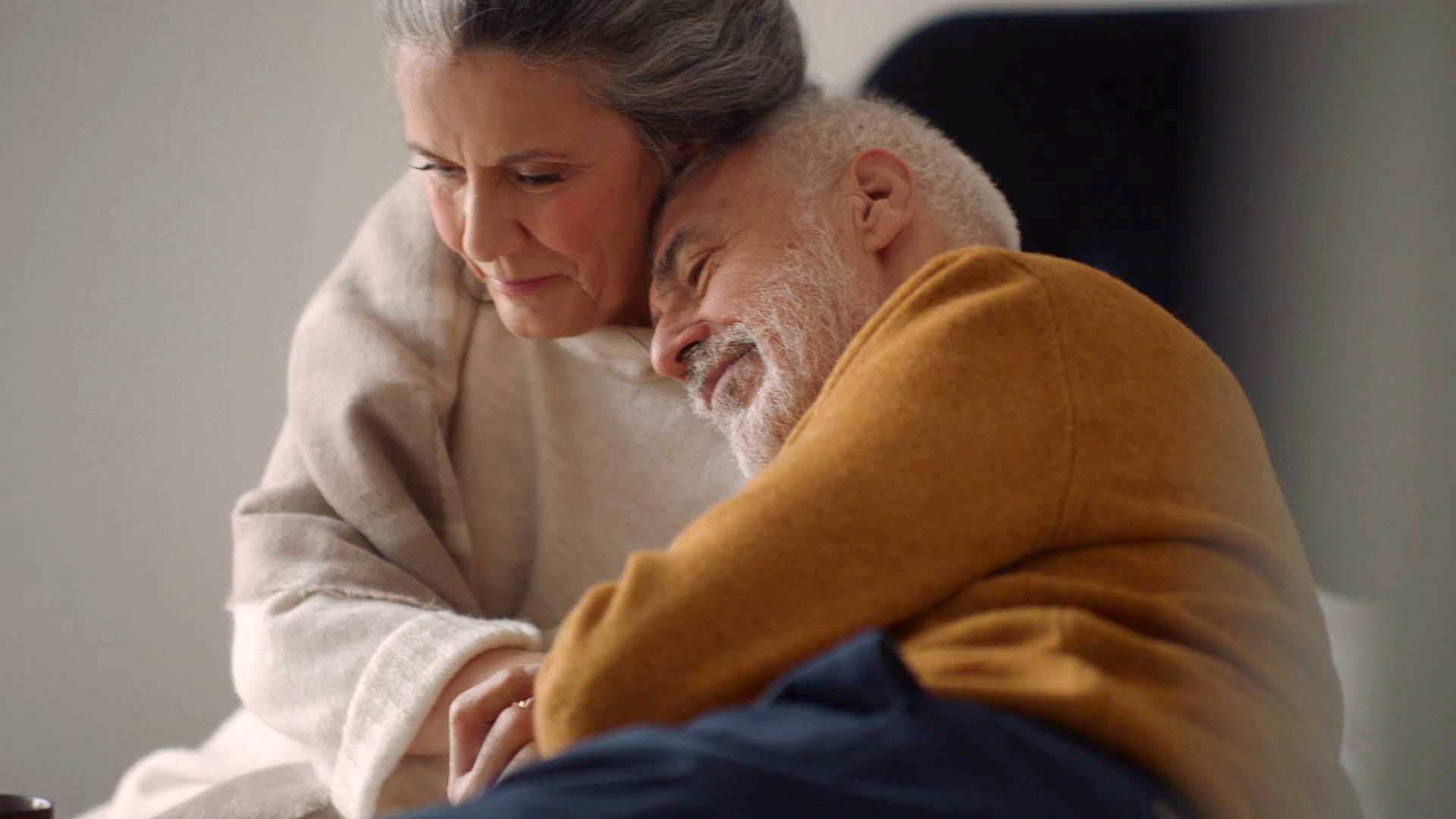 Marianne
My husband regained his quality of life thanks to Tinearity G1.
For us at Duearity, every positive experience with Tinearity G1 is a confirmation that we are on the right path. We work hard every day to help those living with tinnitus, and we want to share a story that truly touched us.
"Hello, I want to share my review of how things have been going for us so far with Tinearity G1. My husband has been through a tough time with various illnesses, and eventually, he was also diagnosed with colon cancer. About three years ago, he started experiencing tinnitus. It began slowly, but the pain and noises in his ears steadily increased.
It was as if his ears were constantly pounding and buzzing. Eventually, it reached a point where he said to me, 'I can't take it anymore. I want to be free from this hell.' He was in a deep rut, and we sought help, but nothing seemed to work until we came across Tinearity G1.
Tinearity G1 has not only alleviated his suffering but also transformed his life. Nowadays, he experiences tinnitus to a much lesser extent. Sometimes, it only shows up in the evenings, and as soon as he uses Tinearity, he feels immediate relief. Who knows, maybe there will come a day when the tinnitus completely ceases?
It has been like a fresh start for him. He is happier, more energetic, and more pleasant now. We cannot thank Tinearity enough for this positive change in our lives. I know it sounds like an advertisement, but it's 100% true. Thank you, Tinearity, for being a success for us."
We are eternally grateful for messages like these. It's thanks to our users and their stories that we strive every day to make a difference in the fight against tinnitus. If you know someone who is suffering from tinnitus or similar issues, do not hesitate to contact us. We are here to help and improve their lives in the best possible way.
You can watch a video of the review here.