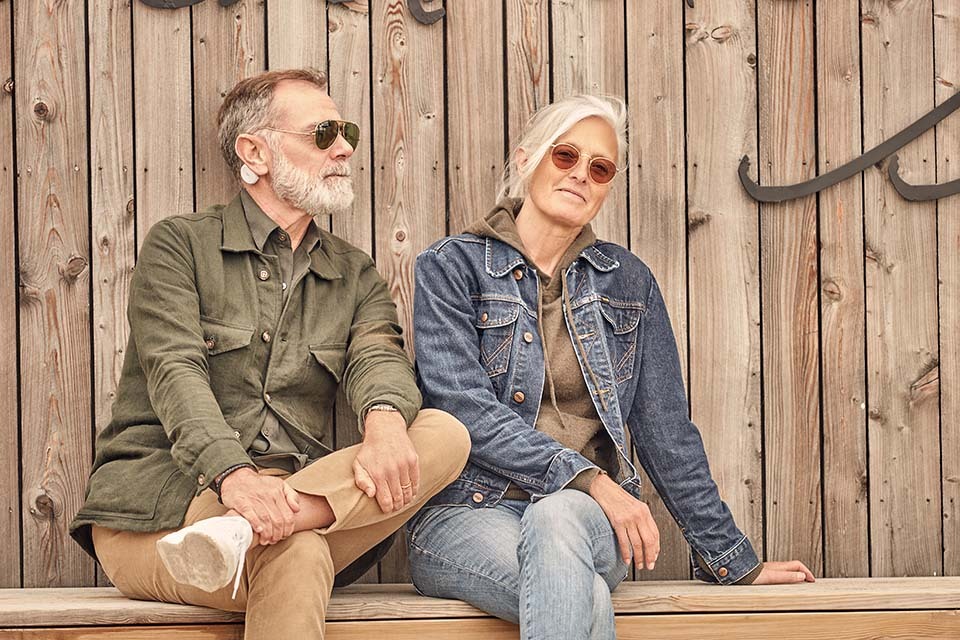 Treat whenever you want
Whether you're asleep or in the office, you can use Tinearity G1 on your terms. When we use non-invasive bone conduction technology, the ear canal is always free and you hear sounds from the surroundings while not risking irritation in the ear canal.
Being able to use Tinearity G1 for longer periods without stress is the great advantage over many other products where you block the ear canal.