1 billion young people are at risk of hearing damage and tinnitus
"It is estimated that 0.67-1.35 billion teenagers and young adults worldwide may be at risk of hearing loss due to exposure to unsafe listening practices," according to the study published in the BMJ Journal.
The World Health Organization (WHO) estimates that more than 430 million people of all ages worldwide currently have hearing loss. Young people are particularly vulnerable due to their use of personal listening devices (PLDs), such as smartphones, headphones and earphones, and because they visit loud music venues such as clubs and concerts where sound regulations are not followed.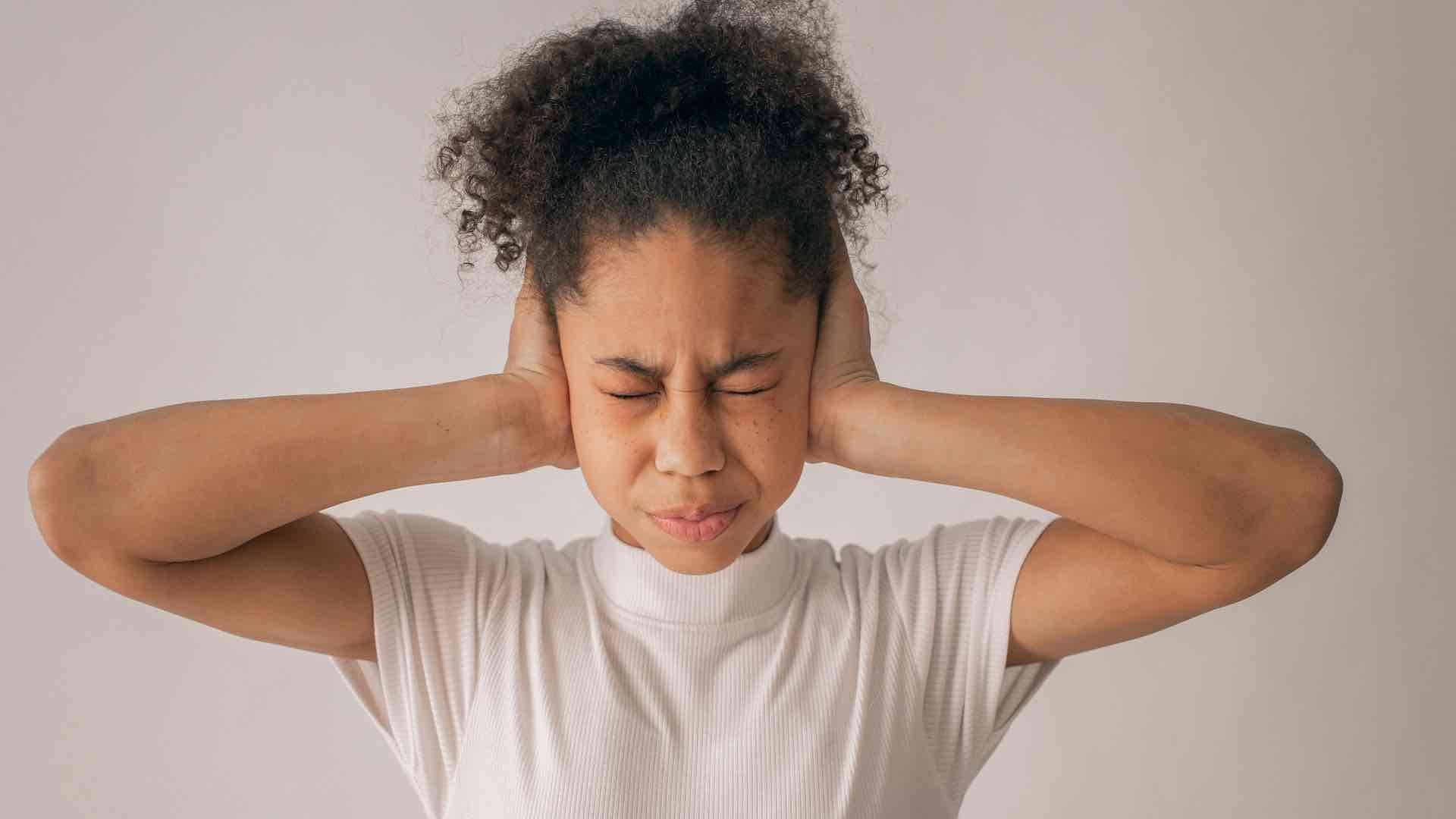 "Damage from unsafe listening can build up over a lifetime, and noise exposure earlier in life can make individuals more vulnerable to age-related hearing loss." Their study examined the frequency of unsafe listening around the world. The researchers, led by academics at the University of South Carolina in the United States, examined previous studies on personal listening devices and noisy music venues that took place between 2000 and 2021. Thirty-three studies with roughly 19,000 people were included in the analysis.
The authors of the study estimated that 23% of adults and 27% of "minors" were exposed to excessive noise from personal listening devices.
Click on source further down the page to get to the full article.
You can read more about the treatment by clicking here: Treatment with Tinearity G1 Please get in touch if you want to know more about how we at Duearity treat tinnitus: info@duearity.com
Don't forget to sign up for our >>newsletter for offers, webinars and events.