TinearityTM G1
Next generation of tinnitus treatment
"My vision with Tinearity G1 is that people should not be limited by their tinnitus but live their lives to the fullest – every day."
Peter Arndt – Founder & suffers from tinnitus himself
How Tinearity has helped some of our users
As a customer, you are always entitled to a 100% customer satisfaction guarantee.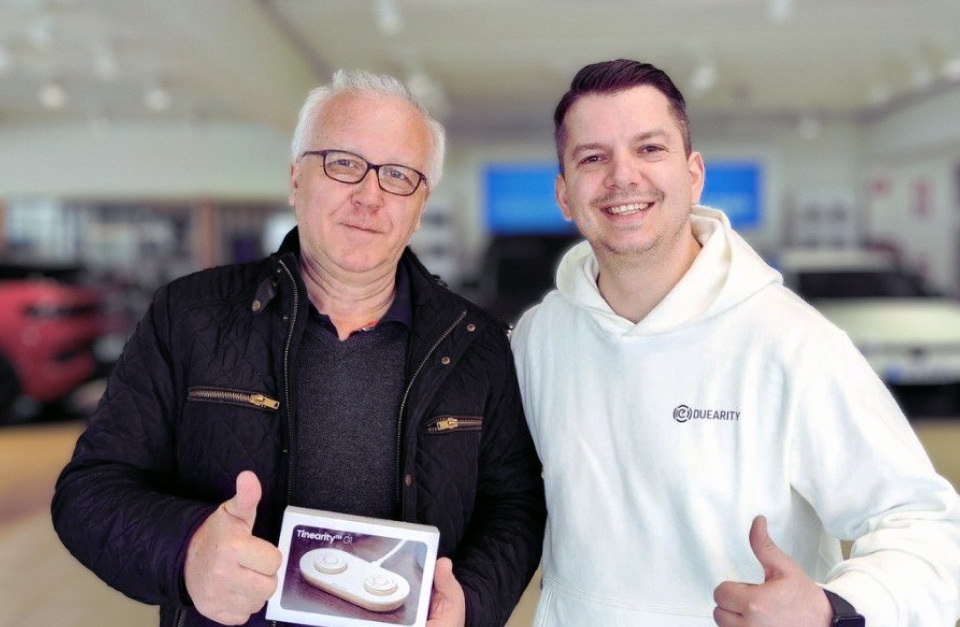 Financing of TinearityTM G1
Peter is the first to get Tinearity G1 through the insurance at his work.
Read more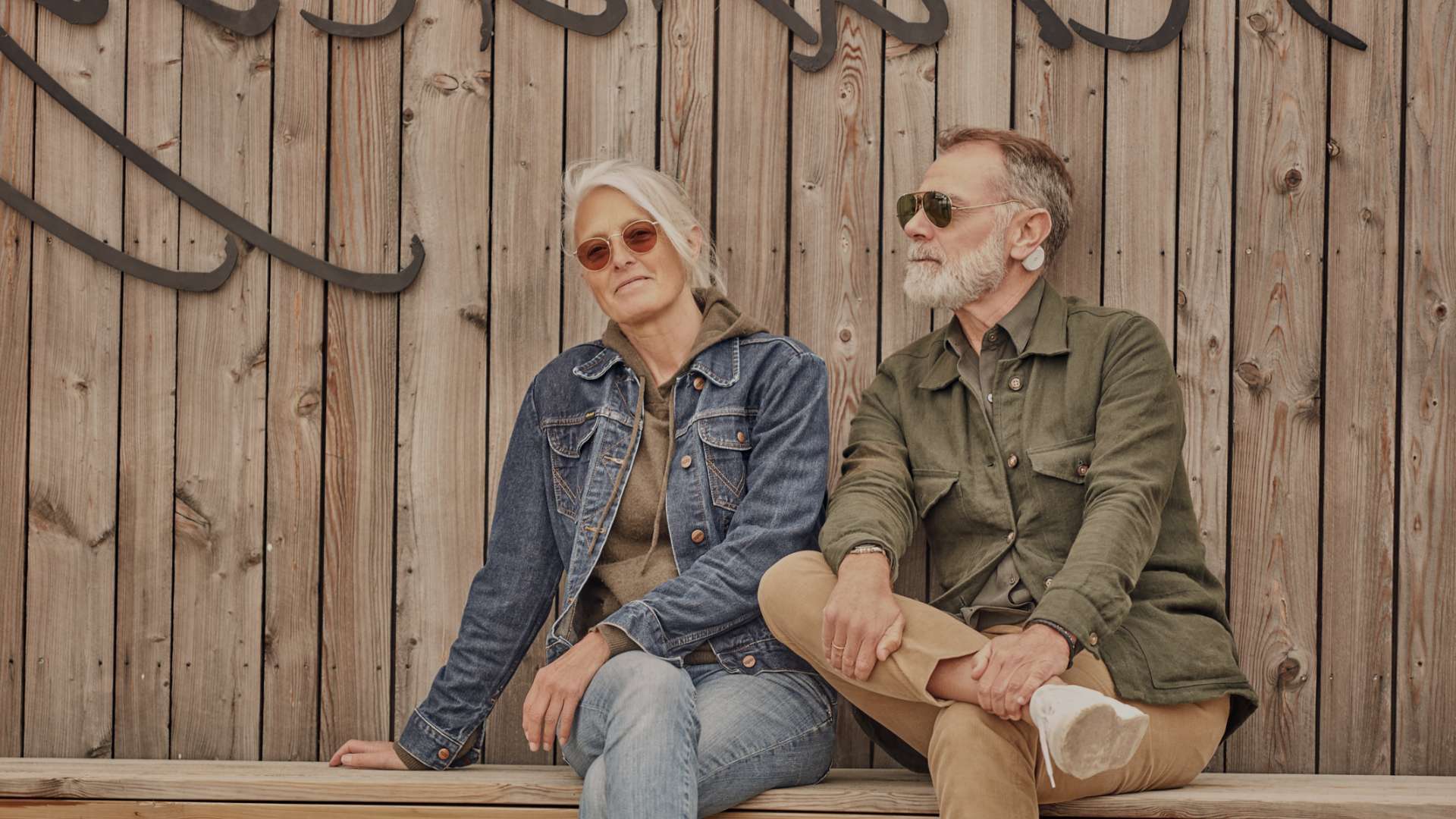 Order Tinearity G1 today
We have created a product that makes a difference for people with tinnitus. Our goal is that no one should suffer or be bothered by their tinnitus and have the opportunity to enjoy life.
Read more