TinearityTM
G1


Next generation of tinnitus treatment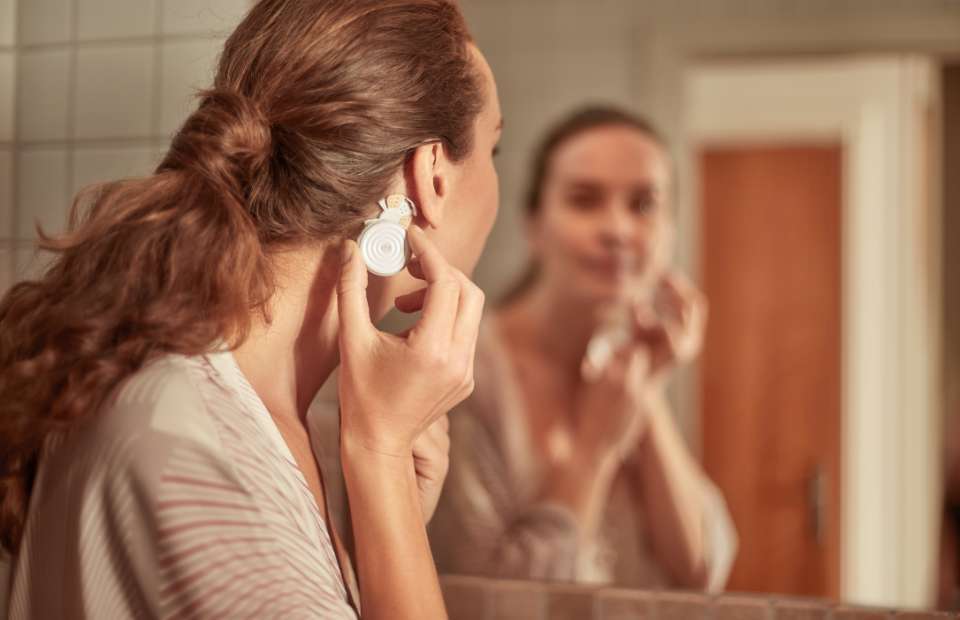 How to use TinearityTM
G1
It is incredibly important to us that it should be simple, flexible and efficient to treat yourself with our product.
Read more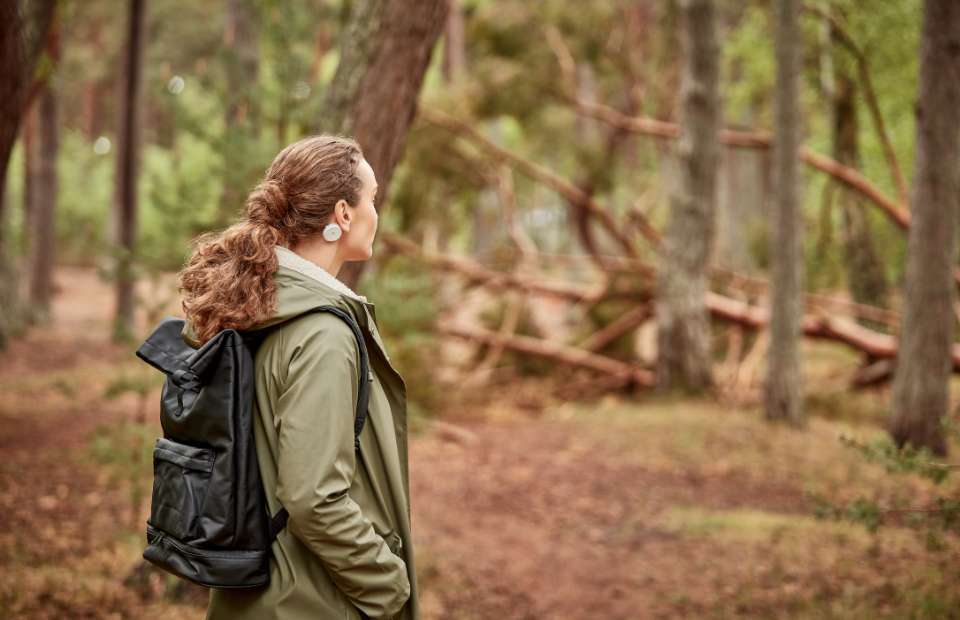 We want to create a change
Improving the lives of those who suffer or are bothered by tinnitus is a long-term effort. Our goal is to give people with tinnitus hope and the opportunity to enjoy life.
About us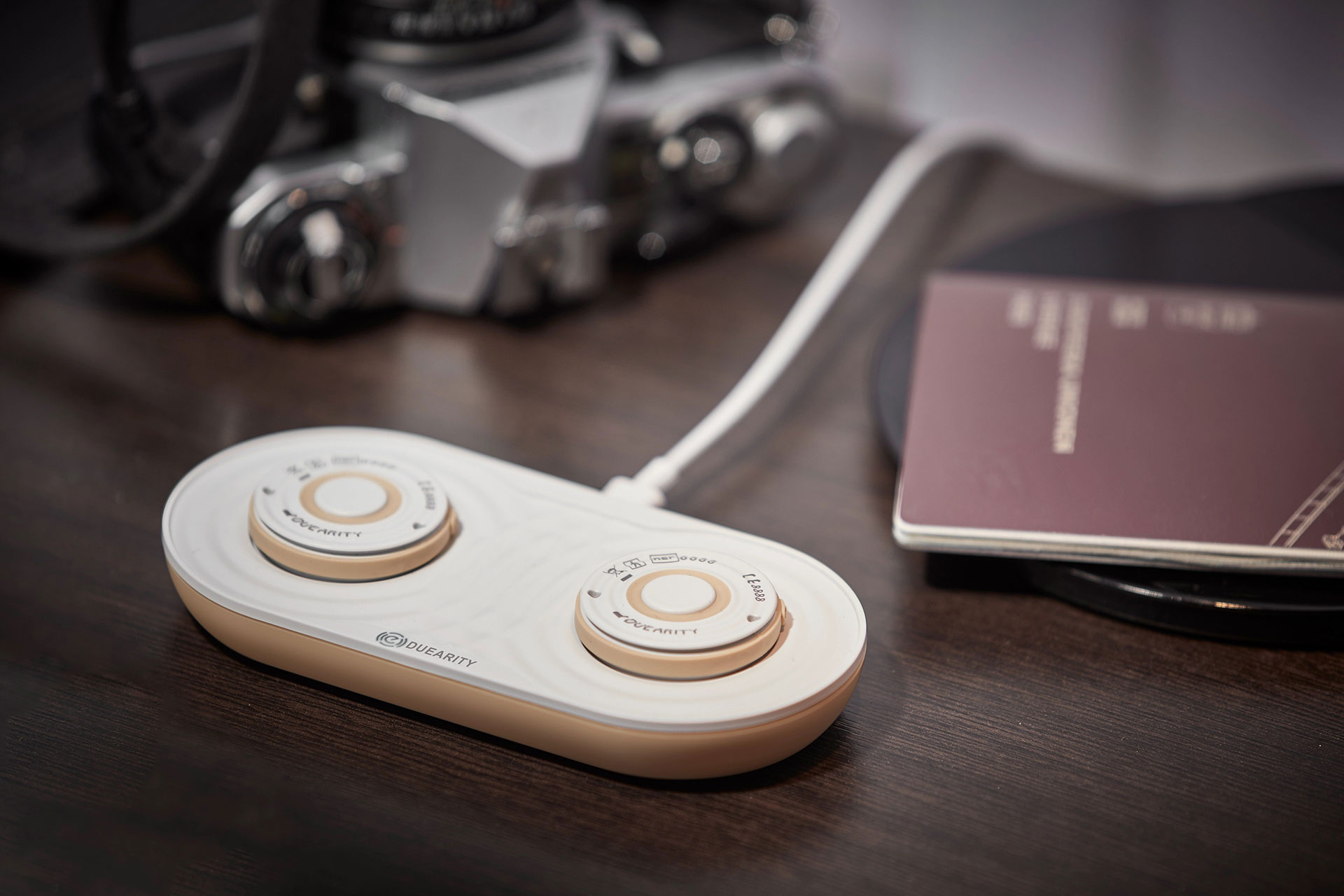 Several decades of research
Tinearity G1 is based on Tinnitus Retraining Therapy, a white noise treatment that has been used clinically for several decades.
Read more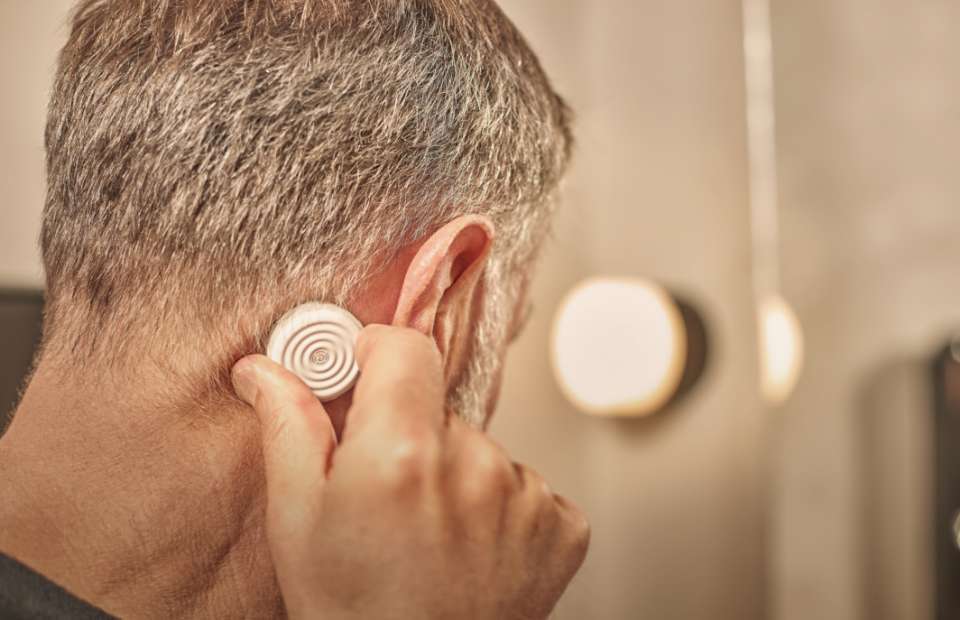 Knowledge bank
We have collected the most common questions about our product, treatment and tinnitus.
Knowledge Source