TinearityTM G1
We think it should be easy, safe and convenient to treat your tinnitus.
Tinearity G1 is a medical device available in the US for people suffering from tinnitus. It requires a prescription so speak to your health care provider to see if Tinearity G1 is right for you.
"My vision with Tinearity G1 is that people should not be limited by their tinnitus but live their lives to the fullest – every day."
Peter Arndt – Founder & suffers from tinnitus himself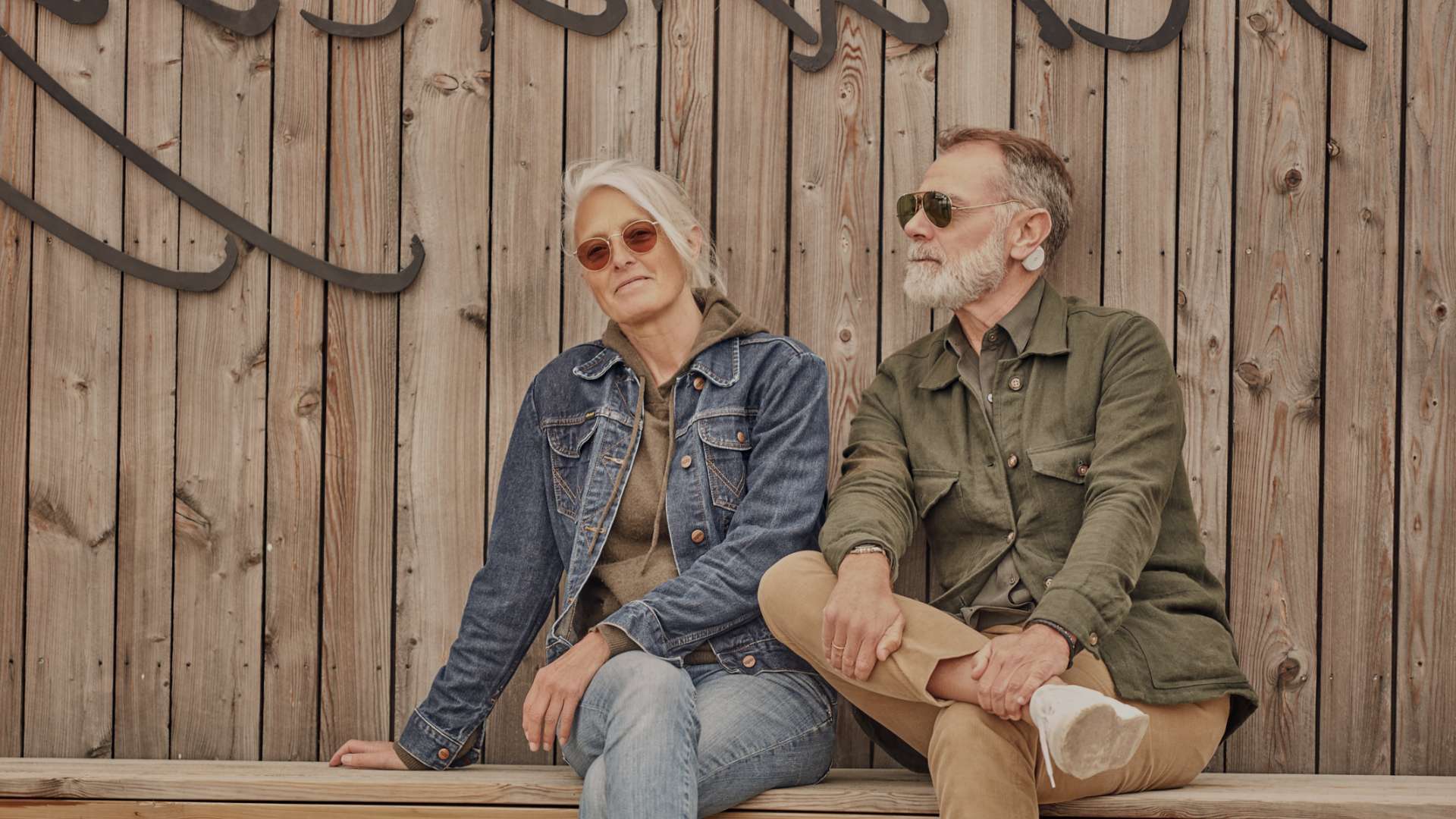 Find a clinic
Looking for Tinnitus Clinics in the US? Find Options by State, City, and Zip Code.
Read more