Janne euphoric about Tinearity G1 - It's absolutely superb!
How has it gone with the use of tineairity G1?
Duearity : If you could describe Tineairty in 1 word and feeling, what would it be for someone?
Janne : - Euphoric
How has it gone with the use?
Janne : - It's absolutely superb! So I sleep well, I don't need to use this during the day, because then I learn to deal with the noise or I've had this since 1990 because I've learned to deal with it during the day. Without my problem I have been night time and it has gotten much worse this last year and a half.
It has been the case that I sit up at night, it has even been completely impossible to sleep and then I have tried to have disturbing sounds, listen to books, it has been music. Everything has been possible, but then it got this opportunity with it is a little difficult to pronounce this fantastic little manikin that you put behind the year.
Janne : -Yes exactly yes, it's absolutely fantastic. It's magical, then. It is...
I can compare it to magic. Yes, I am so satisfied that all yes that I know have tinnitus will probably buy a machine from you, I think. I speak warmly of you, at the latest today he met a woman with whom we stood and talked for a long time. Like I'll link everything I have to her here now after we're done talking.
And she became very interested and my my, what will it be? My daughter's husband has problems too and he got to try this too he was wow. But he noticed just that little moment, he held it to his ear, then he noticed a difference.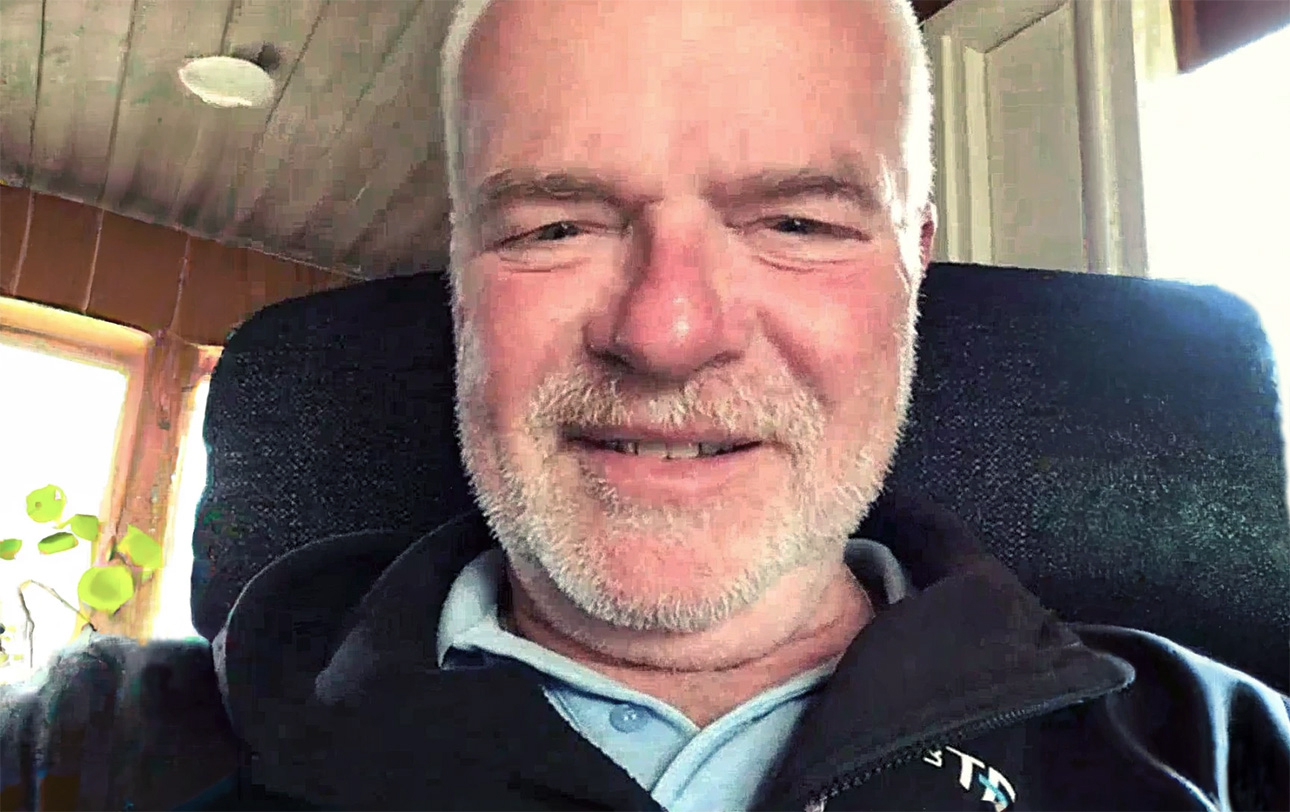 We want to change and improve!
We at Duearity want to improve the quality of life for people who suffer from tinnitus and give them hope and opportunities to enjoy life. Therefore, we have created a medical device that can be used at any time of the day, as tinnitus can vary greatly from person to person in terms of treatment and relief times.

You can read more about the treatment by clicking here: Treatment with Tinearity G1 Please get in touch if you want to know more about how we at Duearity treat tinnitus: info@duearity.com
Don't forget to sign up for our >>newsletter for offers, webinars and events.