TRT - results after one year of treatment
Read more about the effect of treating yourself with TRT. This article describes the long-term effect of the treatment. "A total of 80% of the patients had a satisfactory effect after 1 year of treatment"
46 patients were studied (30 men, 16 women). The patients were selected from an ENT clinic. Patients with significant mental impairment were excluded. The patients were examined twice by their doctor and 5 times by a therapist during 12 months. The treatment consisted of 8 hours of white noise stimulation during the night, with progressively increasing intensity. Although several objective assessments of response were made, patients' subjective testimony was considered a more accurate signal of success. Read more at the link .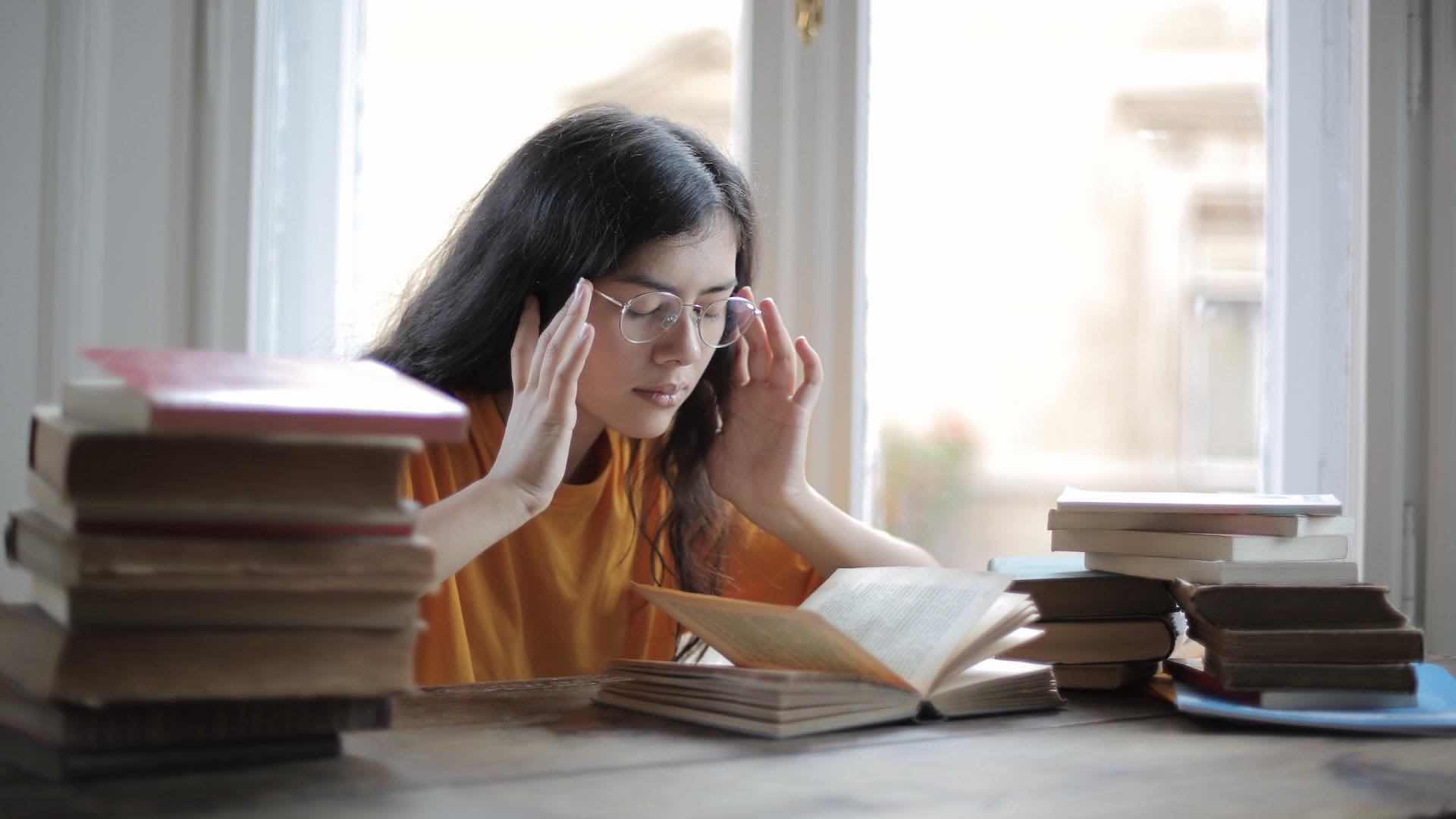 We want to change and improve!
We at Duearity want to improve the quality of life for people who suffer from tinnitus and give them hope and opportunities to enjoy life. That is why we have created a medical device that can be used at any time of the day, as tinnitus can vary greatly from person to person when it applies to treatment and relief times.
You can read more about the treatment by clicking here: Treatment with Tinearity G1 Please get in touch if you want to know more about how we at Duearity treat tinnitus: info@duearity.com
Don't forget to sign up for our >>newsletter for offers, webinars and events.