Can you cure tinnitus yourself?
Unfortunately, there is no cure for tinnitus, but there are things you can do to ease your discomfort and reduce the disturbing experience of the sound. Here are some tips on how you can cure tinnitus yourself.
Tinnitus is an annoying sound that only you can hear. It can sound like a hissing, buzzing, howling or ringing in the ears. Tinnitus can be caused by several different causes, such as loud noises, age-related hearing loss, ear diseases, medications or stress. Tinnitus can affect your sleep, concentration and quality of life.
So what can be done to relieve tinnitus?
Here are some recommended methods:
Seek professional help . If your tinnitus is very bothersome or affects your mental health, you may need support and treatment from a doctor or a psychologist. There are various forms of therapy that can help you manage your tinnitus, such as cognitive behavioral therapy (CBT), mindfulness or sound therapy.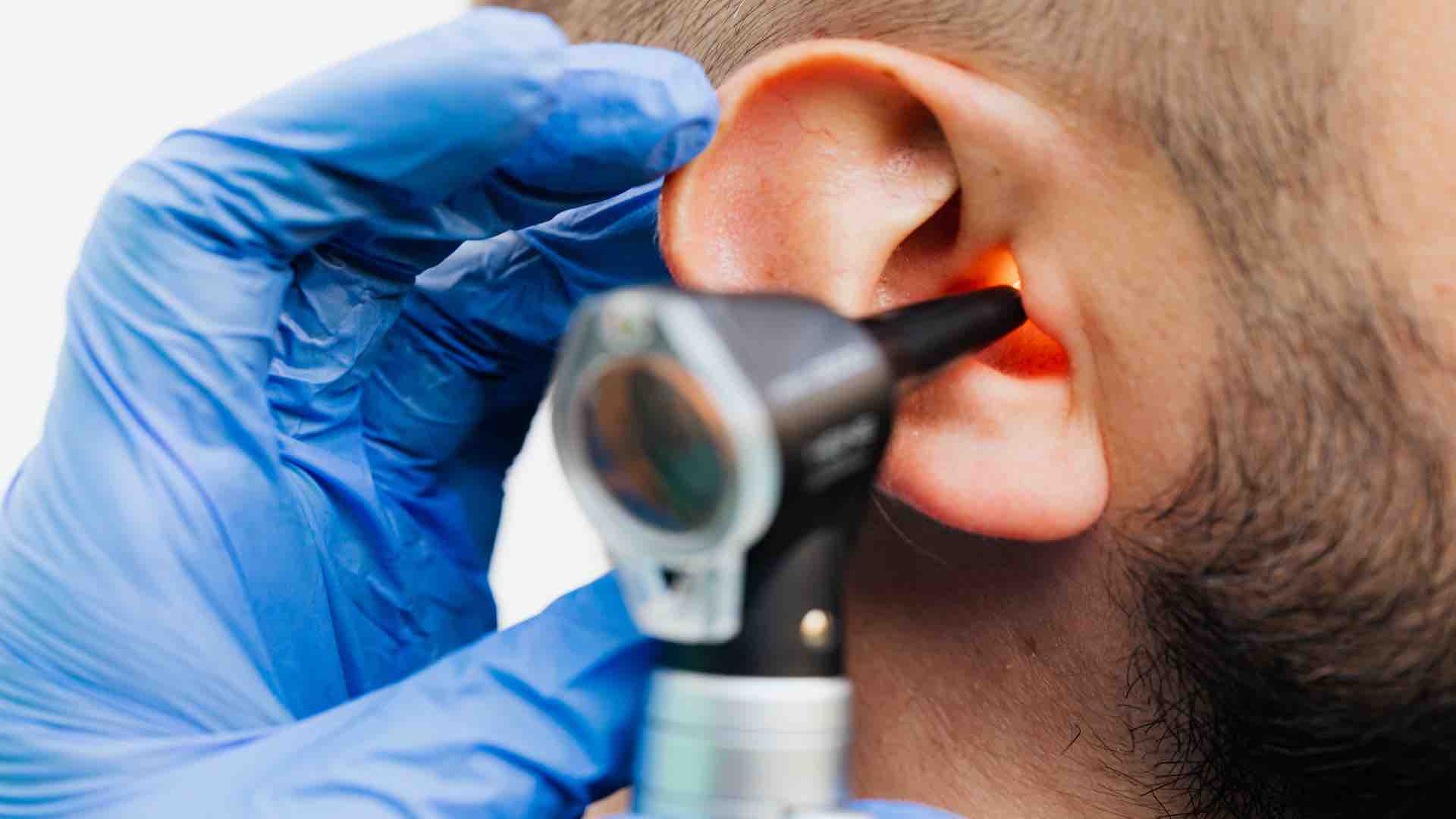 Tinnitus can be treated with Tinnitus Retraining Therapy (TRT), which is a method where white noise is used in combination with CBT to accustom the brain to the sound and reduce its impact on the quality of life. It can take 6-24 months to complete the treatment. Read more here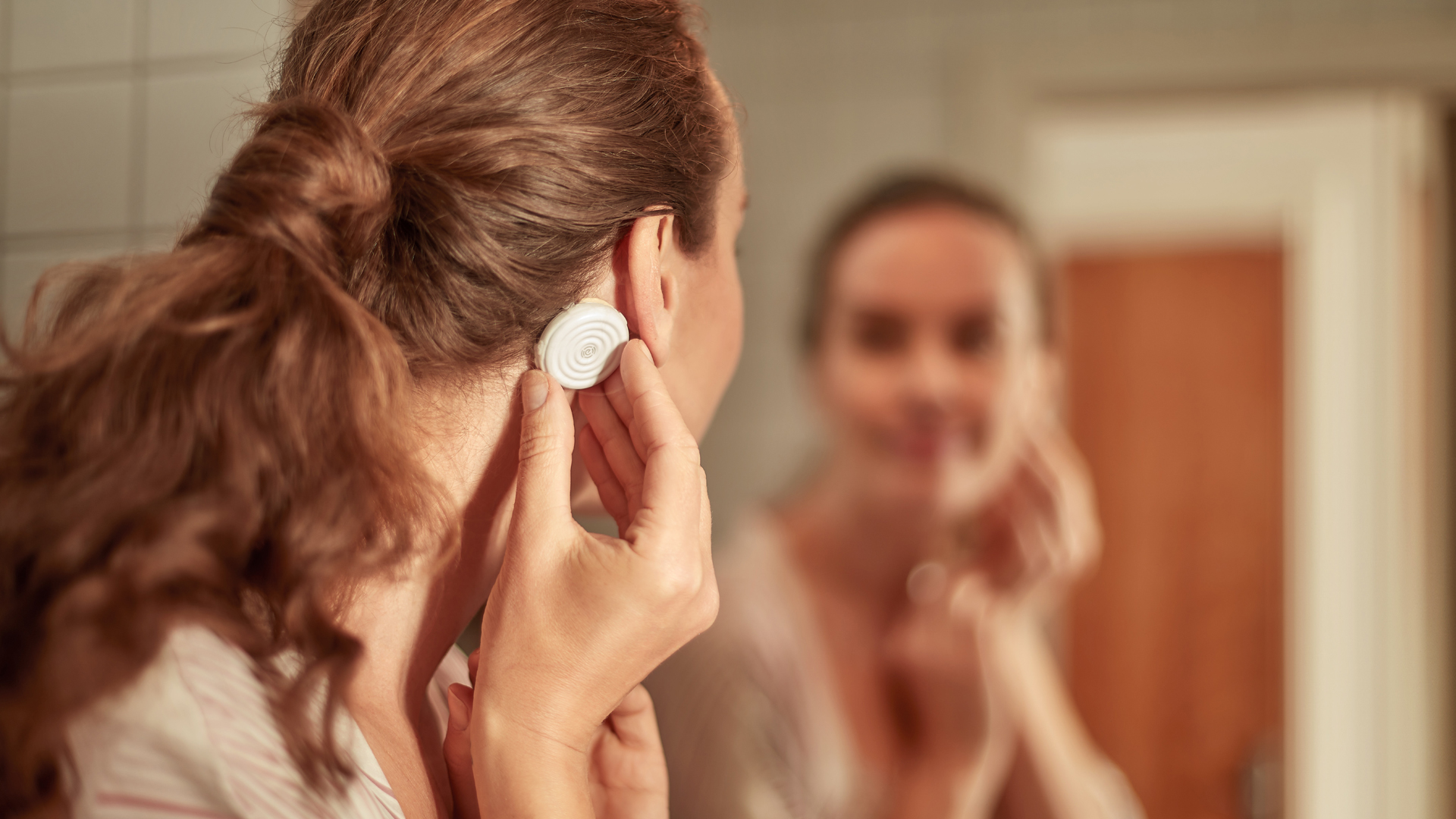 Cognitive behavioral therapy (CBT) is a psychotherapeutic treatment method that focuses on the interaction between thought, feeling and action. With CBT, you can learn different methods and techniques for how you can reduce various problems that tinnitus can cause. It can be, for example, sleep problems, concentration problems, tension, stress, irritation, fatigue and depression. CBT also helps you challenge negative thoughts about your tinnitus and find more constructive ways to relate to it.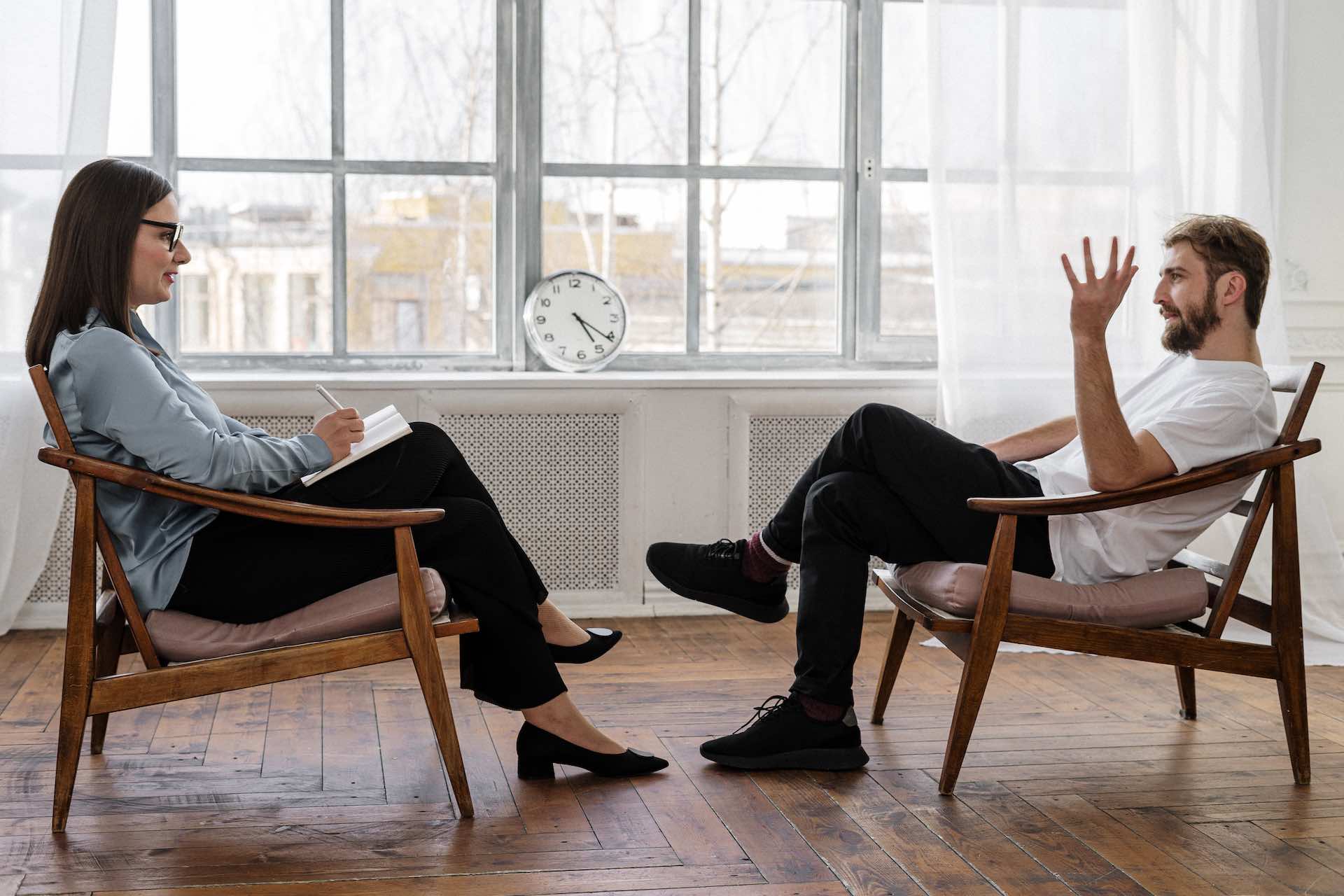 Mindfulness is a form of conscious presence that means you focus on what is happening in the present without judging or evaluating it. Mindfulness can help you accept your tinnitus as part of your life situation and reduce the emotional reaction to the sound. Mindfulness can also help increase your ability to deal with stress and other negative emotions that can worsen your tinnitus.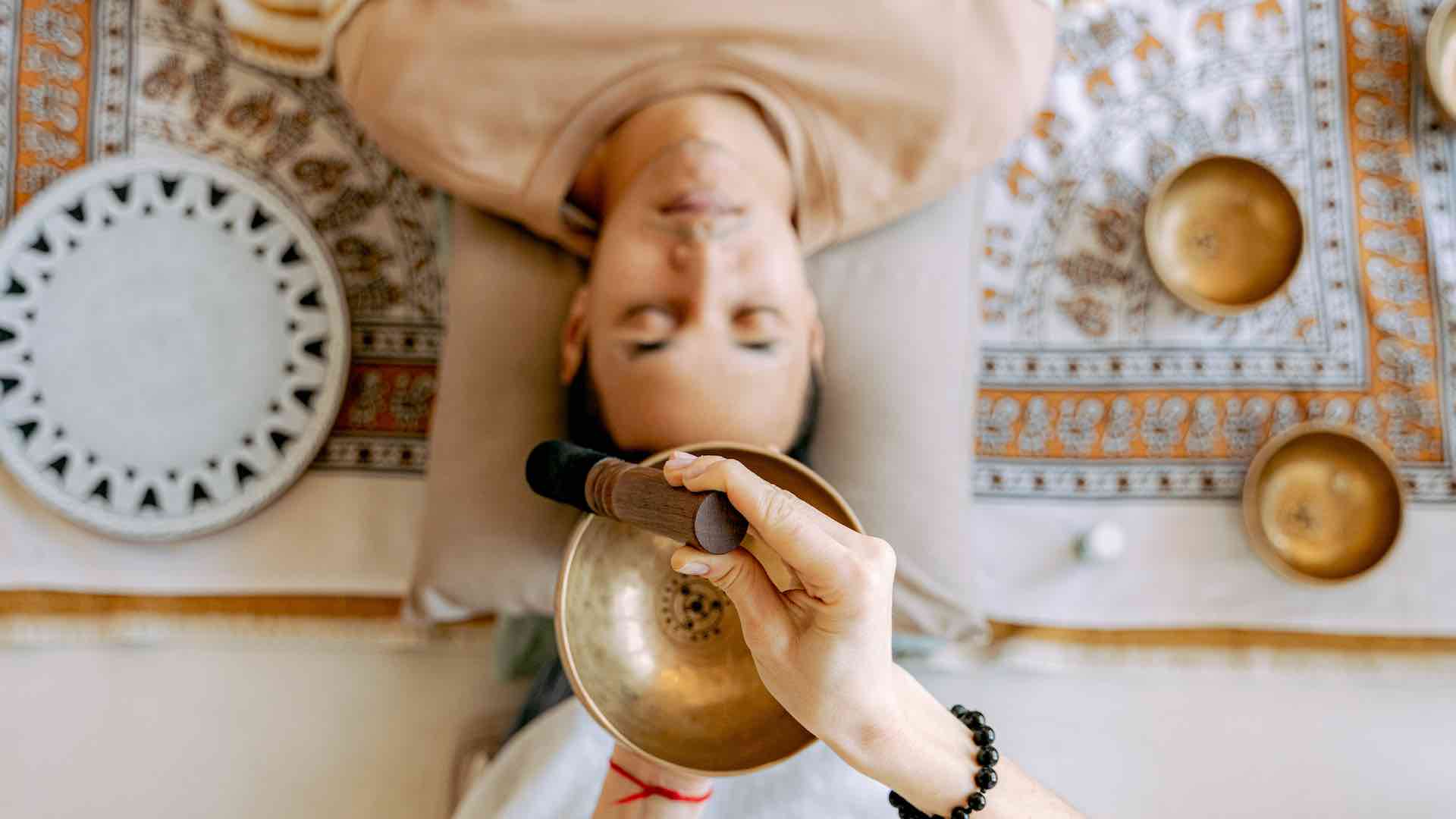 Create a pleasant sound environment . Turn on some background noise when it's quiet around you, such as the radio, a podcast, or quiet music. It can help distract you from your tinnitus and make it less noticeable.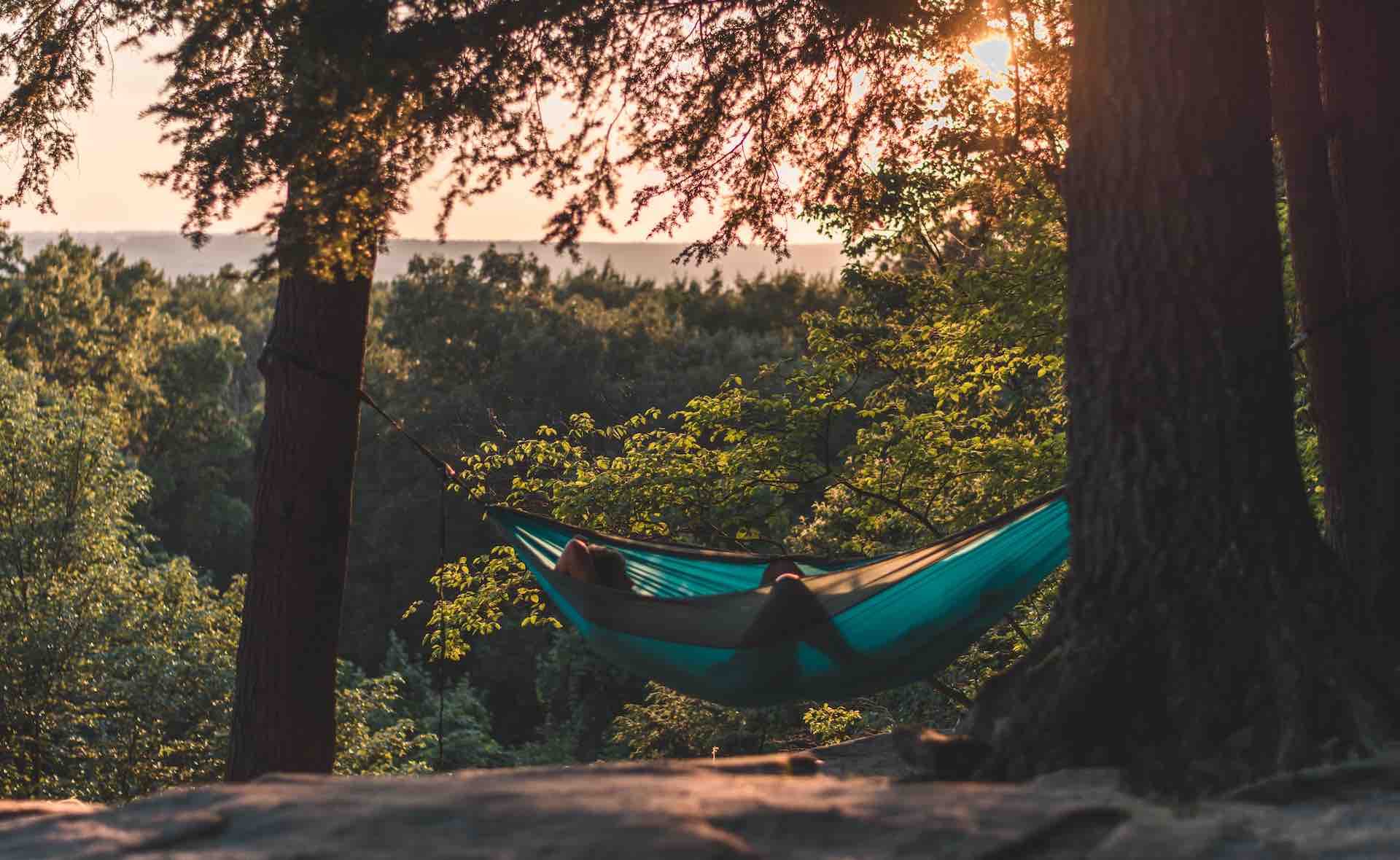 Manage your stress . Stress can worsen your tinnitus and make it more bothersome. Try to find ways to unwind and relax, for example through meditation, yoga, breathing exercises or hobbies. Give yourself time for recovery and sleep.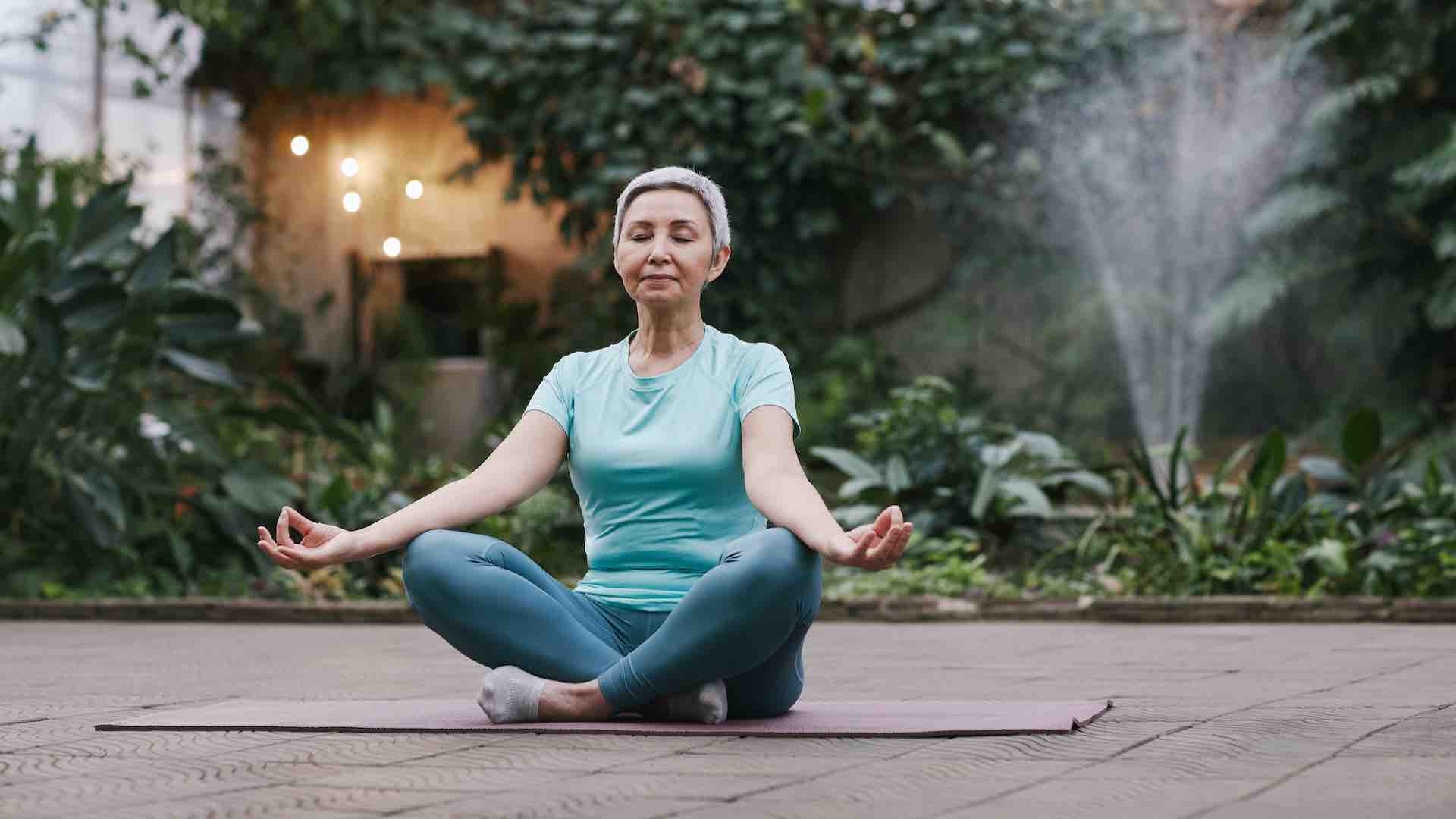 Exercise regularly . Physical activity can help reduce stress, improve blood circulation and promote your health. Exercise at least 30 minutes a day, preferably outdoors in daylight.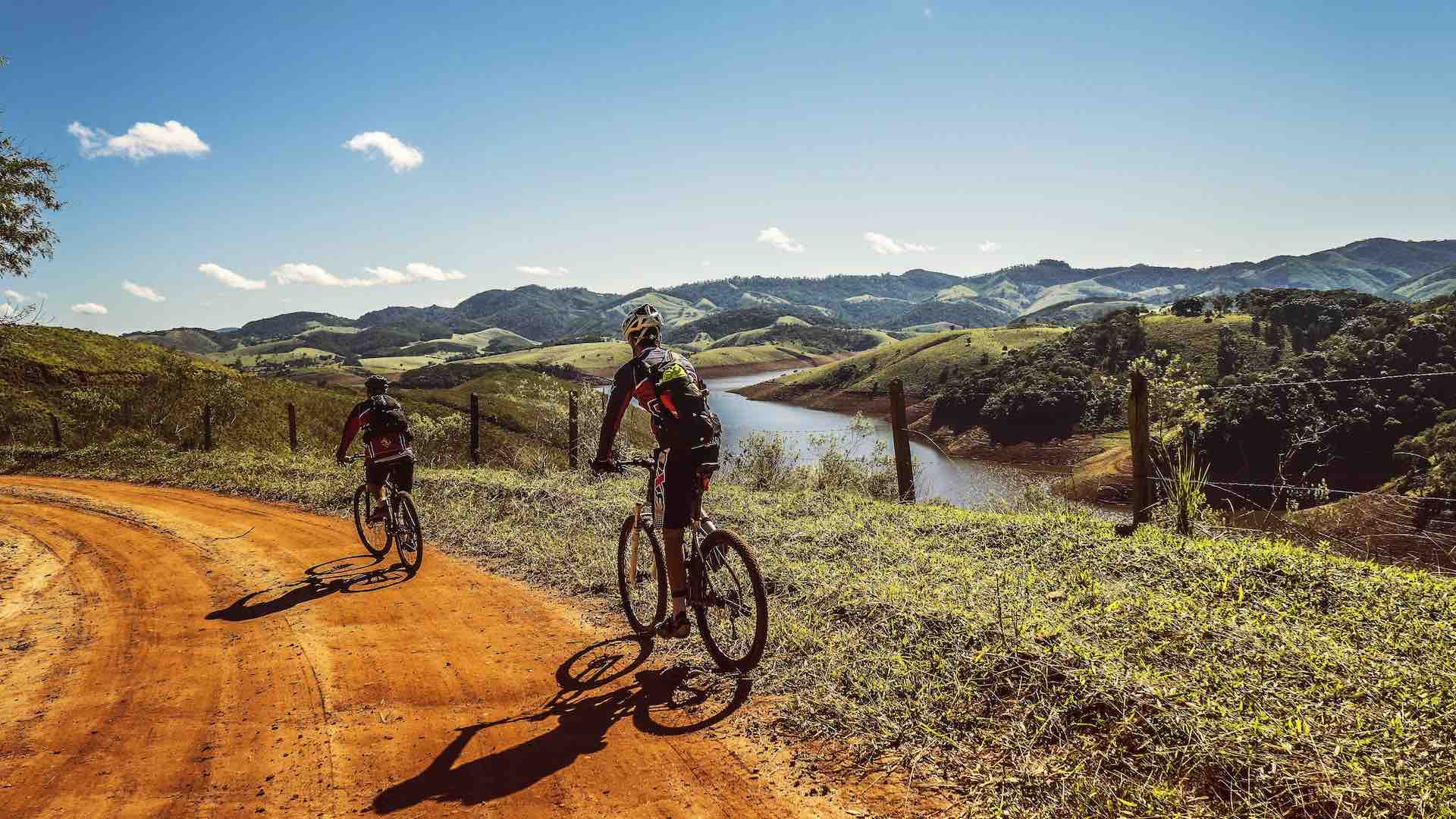 We want to change and improve!
We at Duearity want to improve the quality of life for people who suffer from tinnitus and give them hope and opportunities to enjoy life. Therefore, we have created a medical device that can be used at any time of the day, as tinnitus can vary greatly from person to person in terms of treatment and relief times.

You can read more about the treatment by clicking here: Treatment with Tinearity G1 Please get in touch if you want to know more about how we at Duearity treat tinnitus: info@duearity.com
Don't forget to sign up for our >>newsletter for offers, webinars and events.