13 simple exercises to help your tinnitus
Tinnitus is unique in that it is often triggered indirectly. Although there is no specific medication to directly relieve tinnitus, there are a variety of techniques that we can use to untangle the mind and body and in the process reduce the perception of tinnitus.
In the article written by Treble Health, they give examples of 13 simple exercises you can do to relieve tinnitus. Before reading the article, it's important to note that while no single technique will completely reduce tinnitus, the effects can be significant when multiple techniques are combined into a total mind-body health regimen. Consider taking some of these exercises and incorporating them at multiple points throughout the day and keep the ones that work best for you.
Click on SOURCE a little further down the page to read the entire article.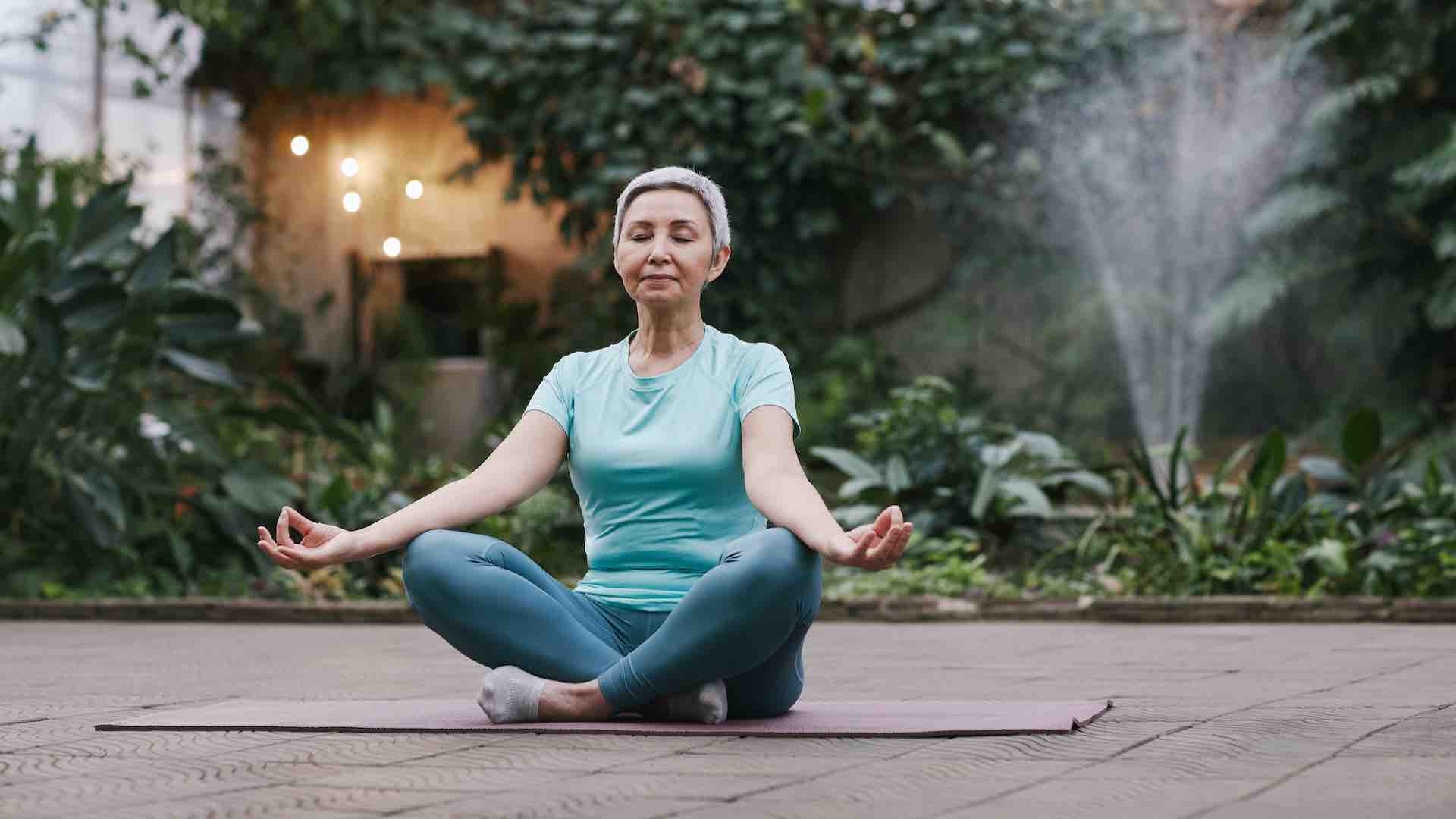 We want to change and improve!
Our goal is to improve the everyday life of individuals with tinnitus and give them hope to be able to enjoy life again. Therefore, we have developed a medical device that can be used at any time, as each person experiences their tinnitus differently and needs different treatment times.
You can read more about the treatment by clicking here: Treatment with Tinearity G1 Please get in touch if you want to know more about how we at Duearity treat tinnitus: info@duearity.com
Don't forget to sign up for our >>newsletter for offers, webinars and events.