How do I prevent Tinnitus?
Tinnitus cannot always be avoided. There are many causes and reasons why people experience the condition. But there are some examples of how you can protect yourself against tinnitus in certain situations.
How can I avoid Tinnitus?
The best way to prevent tinnitus is to protect your hearing from harmful sounds. Here are some tips on how to do it:
Use hearing protection when you are exposed to loud noises, for example at concerts, construction sites or when hunting
Turn down the volume on your electronic devices, such as the TV, computer or mobile phone. Do not use earphones which can damage your hearing more than other types of headphones. No one else should be able to hear what you are listening to
Avoid using cotton buds or other objects to clean your ears. It can push the wax deeper into the ear and cause a plug. Instead, have your doctor remove any excess wax
Treat any ear infections or inflammations as soon as possible. Contact your doctor if you have ear pain, fever, fluid draining from the ear or hearing loss
Check your blood pressure and blood lipids regularly. Follow your doctor's advice on how to lower them if they are too high
Take care of your general health. Eat a balanced diet, exercise regularly, stop smoking and limit your intake of alcohol and caffeine
Check your thyroid function if you have symptoms of over- or underproduction of thyroid hormones, such as weight changes, fatigue, palpitations or sweating
Be careful with the medicines you take. Read the package leaflet and ask your doctor about possible side effects on hearing. If you suspect that a drug is causing or worsening your tinnitus, contact your doctor about the possibility of switching to another drug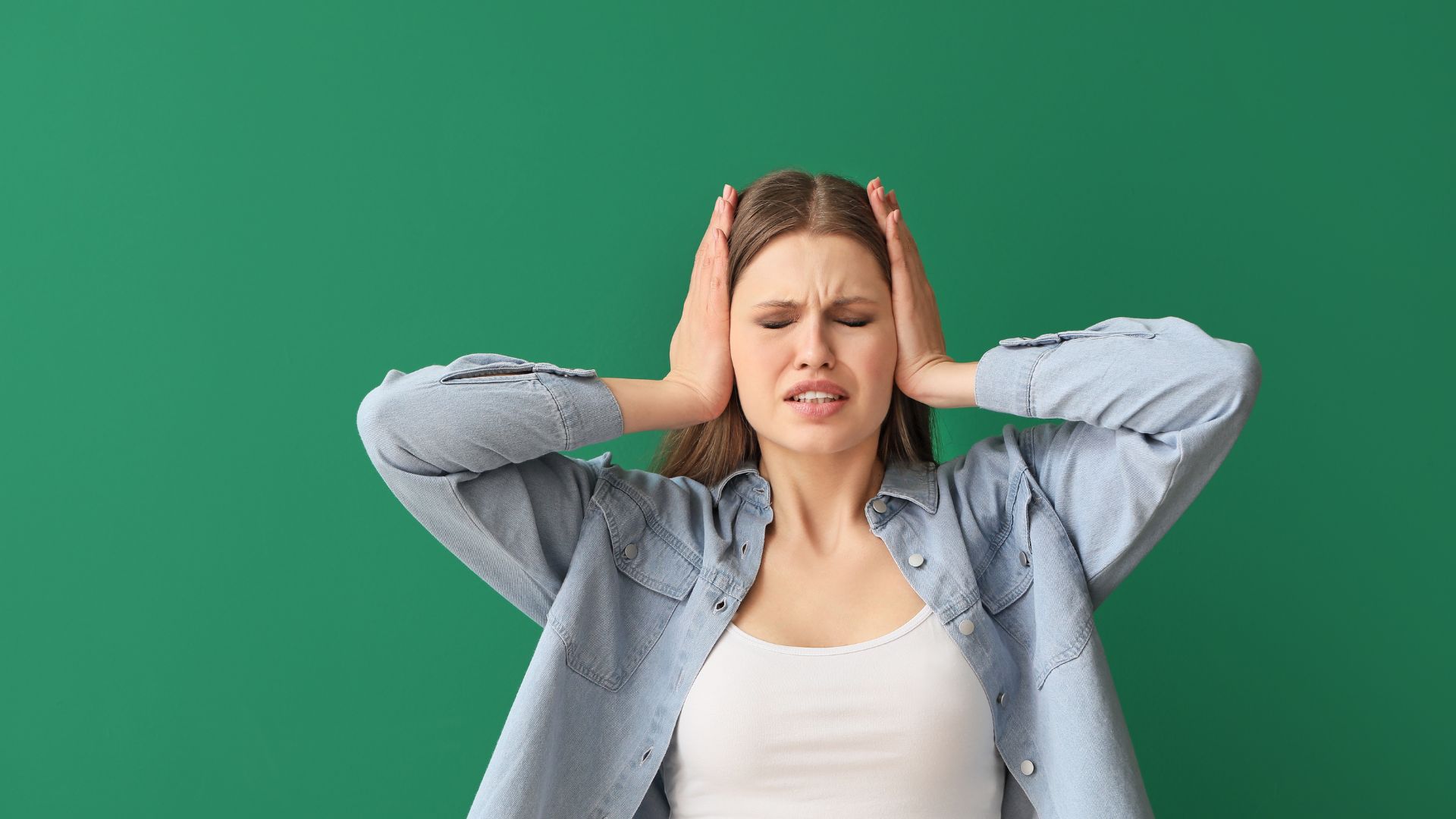 You can read more about the treatment by clicking here: Treatment with Tinearity G1 Please get in touch if you want to know more about how we at Duearity treat tinnitus: info@duearity.com
Don't forget to sign up for our >>newsletter for offers, webinars and events.