Mast Audiology Services
808 Middleford Rd Suite #4
Seaford DE 19973
Monday 8:00 AM - 4:00 PM Tuesday 8:00 AM - 4:00 PM Wednesday 8:00 AM - 4:00 PM Thursday 8:00 AM - 4:00 PM Friday 8:00 AM - 4:00 PM Saturday Closed Sunday Closed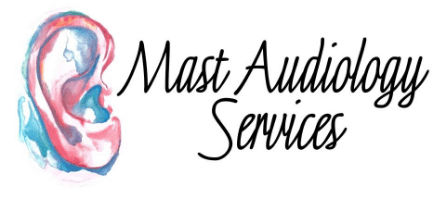 Mast Audiology Services is locally owned and operated. As the owner, Dr. Mast is an active member of the community and a member of the Western Sussex Chamber of Commerce.
At Mast Audiology Services, you will receive straightforward and competitive pricing. There are no gimmicks or high-pressure salesmen. They offer a wide range of products and services, including tinnitus treatment, and multiple service package options for hearing aid purchases.
At their office, you aren't just a number. Every patient can expect to receive personalized and professional care. They are absolutely committed to bringing each and every patient exceptional service, including specialized tinnitus treatment.