Salem Audiology Clinic South
2521 Boone Rd. SE Suite 120,
Salem, OR 97306
Monday - Friday: 9am–5pm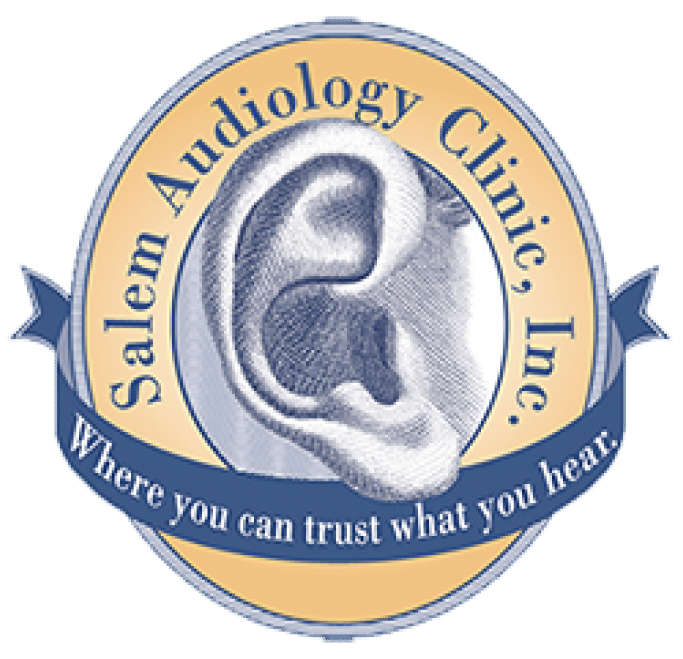 Welcome to Salem Audiology Clinic South – Your Partner in Finding Relief from Tinnitus!
Struggling with that constant ringing or buzzing in your ears? You're not alone, and Salem Audiology Clinic South is here to help. We understand the frustration that comes with tinnitus, and our team of caring audiologists and specialists is dedicated to providing personalized solutions just for you.
Why choose Salem Audiology Clinic South for your tinnitus journey? We get it. Tinnitus is unique, and we stay ahead with the latest in audiology technology to offer you the best care possible. Whether it's a gentle ear or a more comprehensive approach, we're here to bring you relief from the challenges of tinnitus.
At Salem Audiology Clinic South, we're not just about treating a condition – we're about you. Our patient-centered approach means you get individualized care, and our commitment to ongoing research ensures you benefit from the most current tinnitus treatments available.
Ready to take the first step towards regaining control over your life? Reach out to Salem Audiology Clinic South for a consultation today. Let our friendly team guide you on a path to better auditory health and overall well-being. Say goodbye to the frustrations of tinnitus – trust Salem Audiology Clinic South for personalized care and effective solutions that work for you.