Woodburn Hearing Center
1301 Evergreen Rd., Ste. E
Woodburn, OR 97071
Monday - Friday: 9am - 5pm Closed for lunch: 12pm - 1pm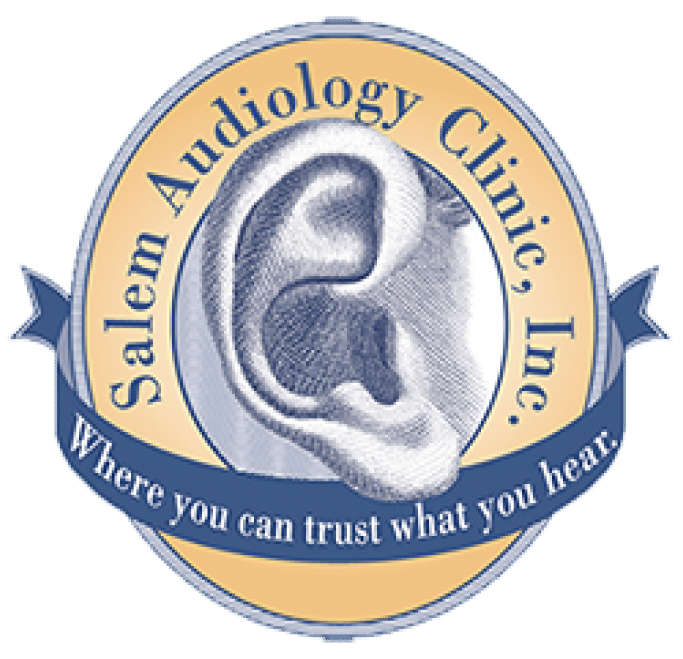 Welcome to Woodburn Hearing Center – Your Trusted Oasis for Effective Tinnitus Treatment!
Are you seeking relief from the persistent challenges of tinnitus? Look no further than Woodburn Hearing Center, your dedicated partner for personalized solutions. Our experienced team of audiologists and specialists is committed to providing top-notch tinnitus treatment, utilizing advanced technology and tailored approaches.
Why choose Woodburn Hearing Center for your tinnitus journey? We understand the unique nature of tinnitus, and our experts are equipped with the latest advancements in audiology. From comprehensive diagnosis to targeted treatments, we are here to bring you relief from the constant ringing, buzzing, or hissing in your ears.
At Woodburn Hearing Center, your well-being is our priority. Our patient-centric approach ensures that you receive individualized care, and our commitment to ongoing research means you benefit from the most up-to-date tinnitus treatments available.
Discover the difference at Woodburn Hearing Center and take the first step towards regaining control of your life. Schedule a consultation today and let our friendly team guide you on your path to improved auditory health and overall wellness. Say goodbye to tinnitus challenges – trust Woodburn Hearing Center for expert care and effective tinnitus treatment solutions.