Home

|

Music City Audiology
Music City Audiology
Mobile Service
Nashville, TN 37221
Monday–Friday 9am–4pm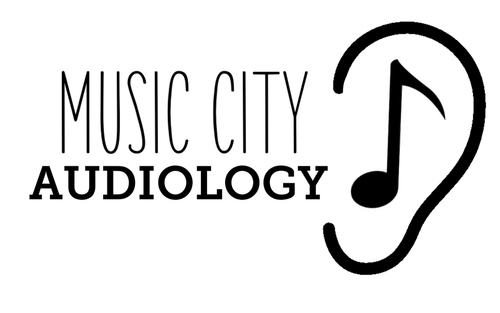 I have over 10 years of clinical experience in California, Texas, and Tennessee. I found my passion for audiology in 2011 while studying psychology and speech & hearing sciences at the University of California, Santa Barbara. I moved to Texas for my graduate work and received my Doctor of Audiology degree from the University of Texas at Dallas.
My wife and I settled in Nashville in 2020 to be closer to family. We enjoy this community and are grateful to call middle Tennessee home.
Over the years, I recognized the need for more convenient and accessible services. This is why I decided to start my own practice, bringing my services directly to you.